Welcome to excentos documentation space
---
we provide valuable documentation on various topics to help you get the most out of your Guided Selling Solution.
Our documentation space covers the following topics:
Customer Documentation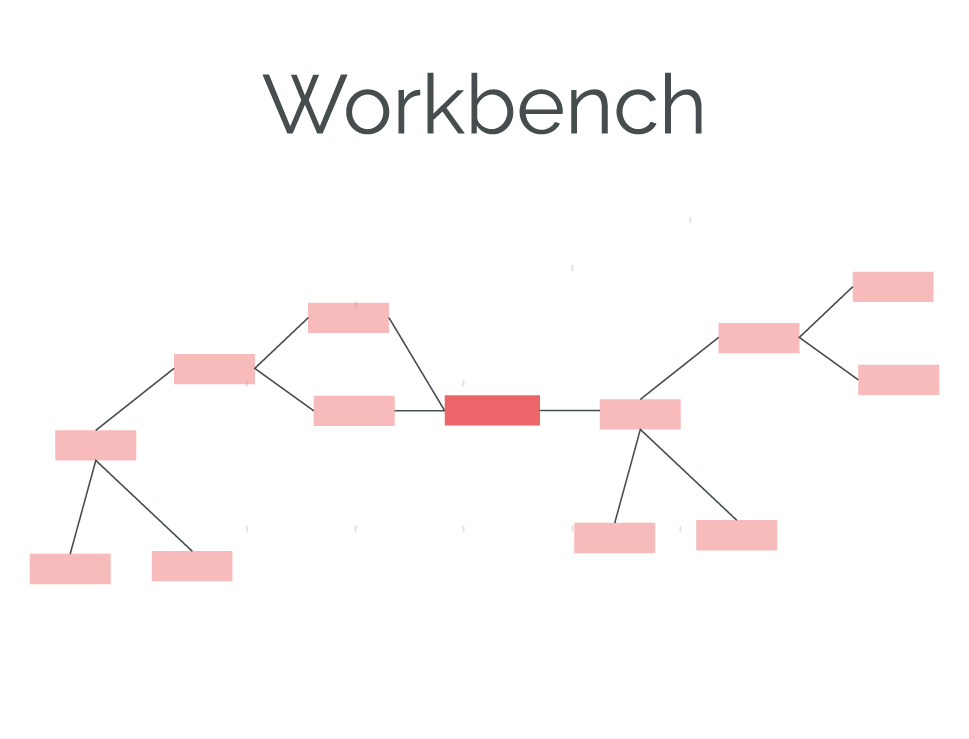 How to use the excentos Workbench to build Product Guides yourselves, edit its recommendation behavior and content and roll it out to many markets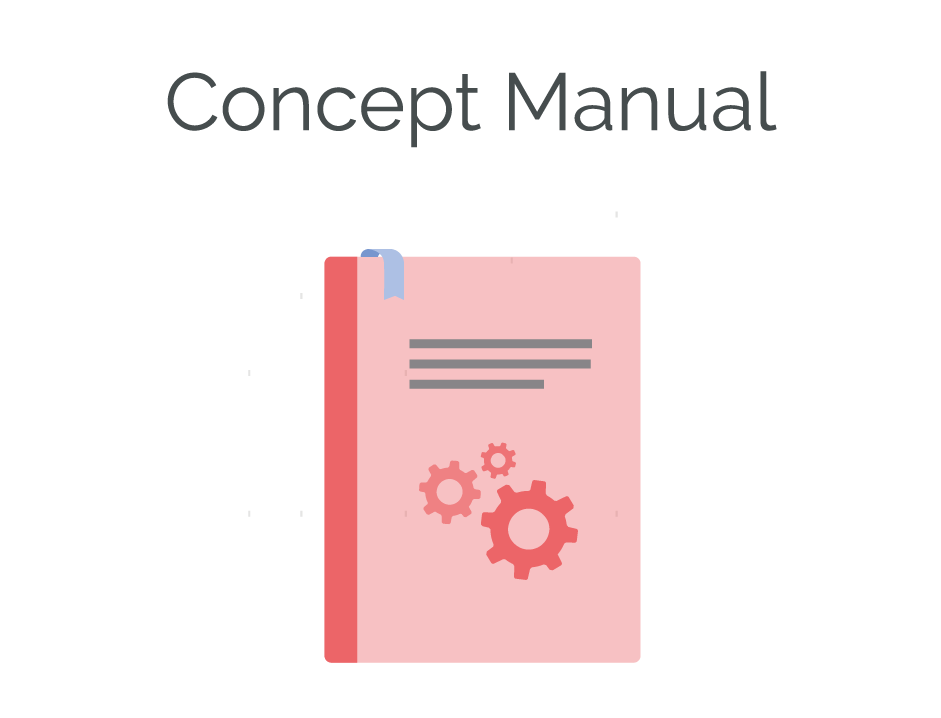 Introduction to the excentos Concept Manual.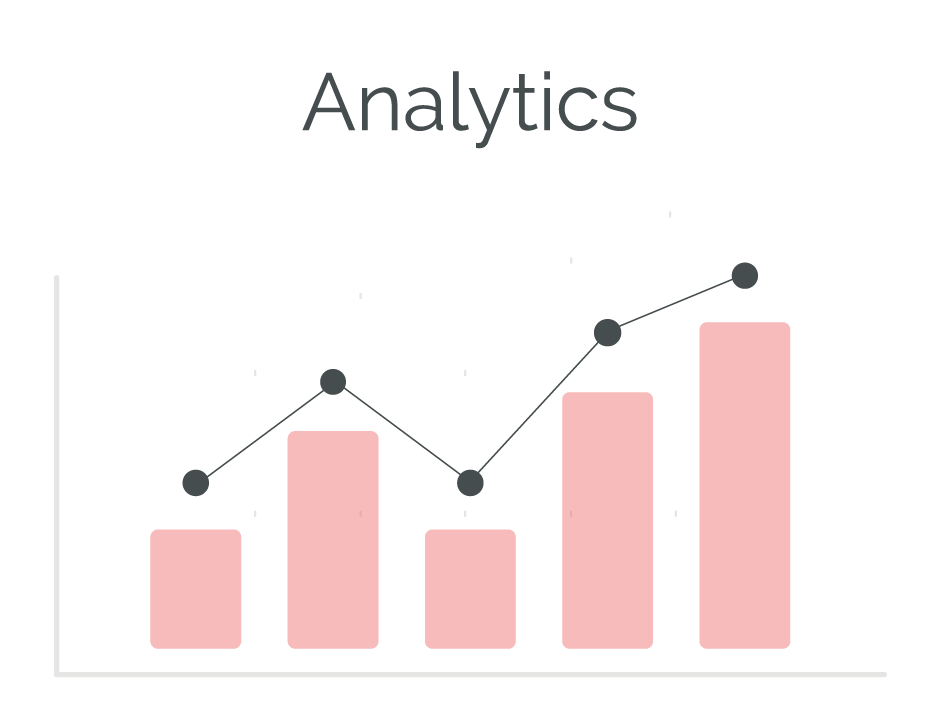 Introduction to the excentos Web Analytics. How to monitor your data effectively and how to get the most out of your usage of data
Technical Documentation
Product Data Feed Requirements
How to provide your Product Data to excentos and what we require the feed to contain
Service and Stage Environments
How to use the excentos service and stage Environments to effectively test and operate different versions of your Product Guides
Site Integration
& Quick Test
How to integrate Product Guides into your website, shop, e-Commerce or CMS with one simple line of script code. Make a Quick Test to see if it works.
Ecommerce Tracking
How to track successful orders with excentos Web Analytics
Pre-Loading
How to pre-load the excentos Client for an even faster loading performance
Theming Framework
CSS and HTML implementation / customization for theming the Product Guide's user interfaces
---
Marketing, SEO, Content and Images
Marketing and SEO Concepts
Creating Landing Pages and Integration Pages: How to drive traffic into the Product Guides, what Landing Pages, links and banner show great conversion and how to maximize SEO effects and increase your search engine
Helpful Product Guide Content
How to copywrite content for the Product Guides (e.g. explanation texts, questions and answer options)
Product Guide Images
How to choose meaningful mood images and explanation images for your Product Guide
Notes
Please note that there is restricted access to some parts of this documentation space for excentos' customers, partners and prospects only. Please contact us if you require access to any documentation or if you are missing a documentation topic.

There is a lot more documentation on our backends, our tools and web-services in the seperate excentos Customer Documentation Space. The Customer Documentation Space is limited to our customers and partners. Please contact us to get access.