Working at excentos
Our Story
Since 2007, excentos has been developing product advice solutions for e-commerce businesses around the world.
A team of varied expertise and talents, we help businesses from all kinds of industries; from consumer goods and electronics to fashion/lifestyle, as well as more complex B2B services, such as finance, construction and manufacturing.
Become a part of our exciting journey and help us to revolutionize the world of online shopping!
Our Mission
We aim to disrupt the way people shop online by making the experience more personalized and customer-focused.
We create AI-powered services (Product Guides, Gift Finders, Chatbots, Faceted Search) for shops and retailers which help to guide their
customers through the online shopping process and provide them with personalized product recommendations, filtered to suit their individual needs.
A win-win situation for both business and customer, excentos allows companies to obtain valuable consumer insights,
increase sales and reduce their costs.
Job vacancies
---
Why excentos?
One Team
We strive to build a happy and motivated team who are eager to learn and develop. We value the importance of open communication, regular team meetings, standups, conferences and workshops.
There are also plenty of opportunities for colleagues to get to know one another in a relaxed environment, whether it be at regular team events or during free lunches. We also provide free drinks and the opportunity to work from home.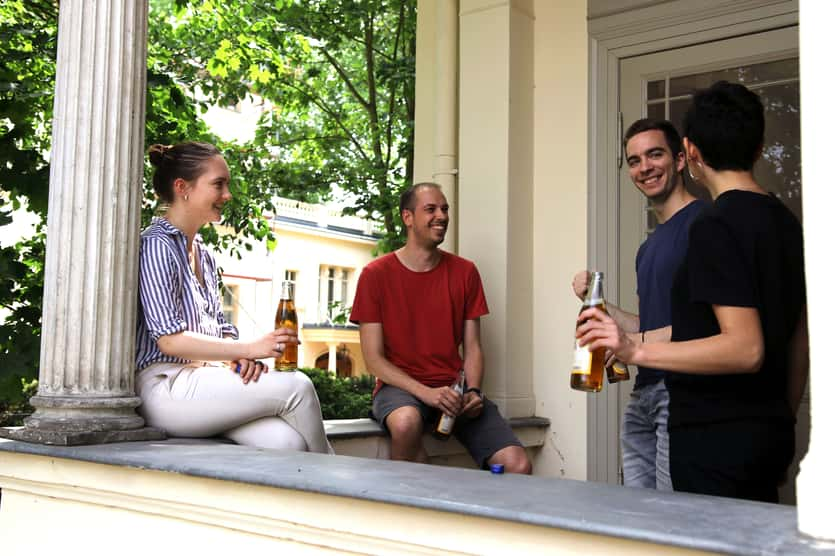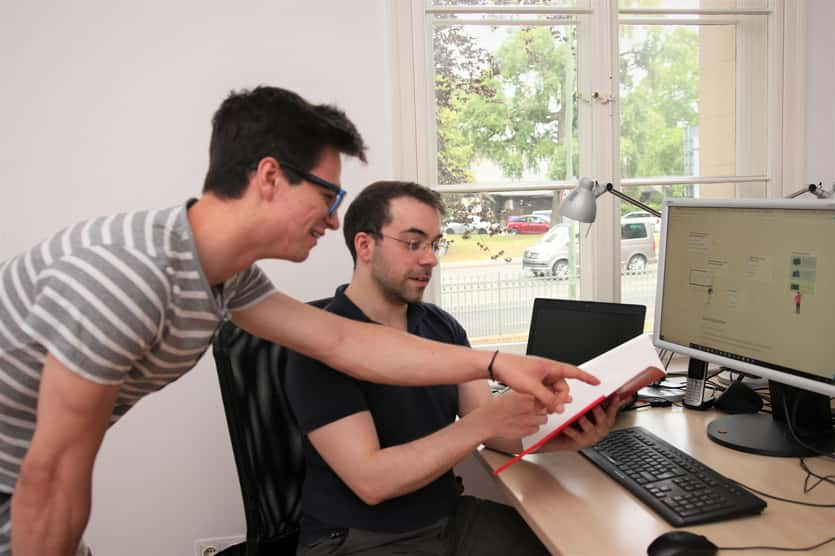 Personal Development
We want creative and ambitious individuals with initiative. We therefore provide our employees with the freedom and scope to implement their ideas and develop their talents to full potential.
excentos employees are not afraid to speak openly or advise one another. We support each other to reach our common goal, identify and learn from our mistakes, as well as celebrate our achievements.