Redefine product data using AI and address real customer needs
15 September, 2020
Sai Naik Nimbalkar
Follow Us
Customers at times have no prior knowledge or expertise while they are searching for products to purchase, leading them to ask certain high-level use case questions. When people describe these use cases, their needs are defined at a more detailed and complicated level than what is usually represented online. Consider the difference between asking for running shoes and asking for running shoes that are specifically designed for your type of feet.

In this scenario, online Product Guides are the ideal solution as they are able to pose such need-based questions before customers and recommend products that go beyond fulfilling a basic checklist of features. They don't have to worry about understanding product technicalities and configurations or waste time browsing through product detail pages containing irrelevant information. This simplifies the product search process for them, thereby improving your website's user experience.
A deeper look into Product Guides
A Product Guide is built upon a concept based on
Guided Selling
principles and essentially focuses on the various use case levels that should be addressed for a particular product. A concept is used to generate high-level questions and can hence use an expert's knowledge about a product in conjunction with its product data. In its native form, product data is usually low-leveled, flat, and at times even technical in nature, and hence there remains a gap in interpretation as well as its relevancy for a particular use case. A product expert hence uses a Product Guide to tap into this
higher-level of understanding
to solve the customer's needs.
E.g. let's assume a customer wants to buy a new DSLR camera, but is relatively new to photography. They will face confusion when they come across certain details such as, ISO sensitivity, focal length, shutter speed, etc. When comparing models too, they will come across a table as shown below:
Example taken from Amazon
An expert photographer could easily interpret this chart, but even then would spend a considerable amount of time going through such a detail-heavy comparison. Now, try the Product Guide below which poses usage-based questions and doesn't involve the customer with the bulky details. It also simplifies by using explanation content at logical steps of the process.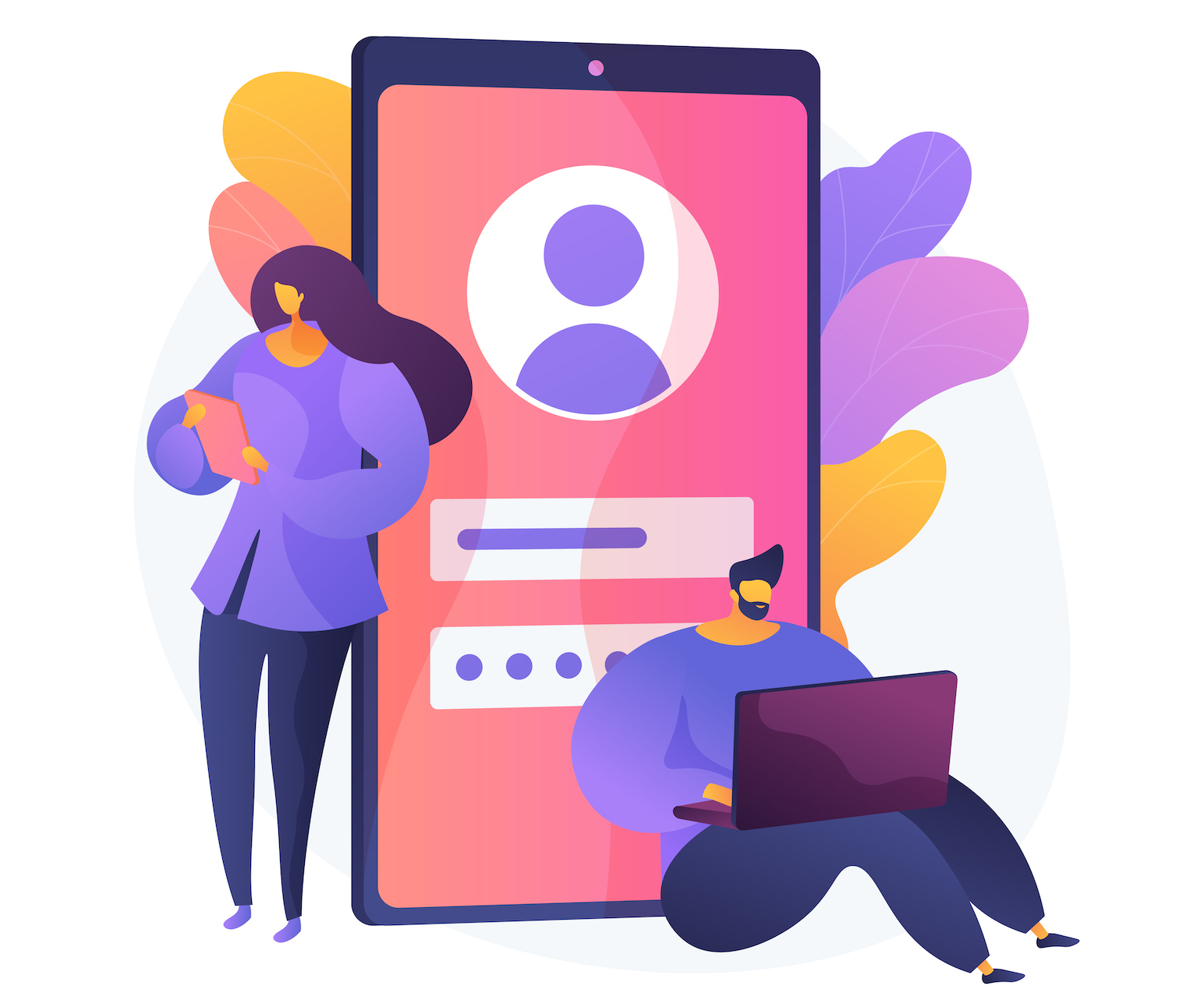 ---
"...product data is usually low-leveled, flat, and at times even technical in nature, and hence there remains a gap in interpretation as well as its relevancy for a particular use case."
Let's also consider a simpler example. If you're looking to purchase trekking shoes online, you will go online and try to find the sports or outdoor category in a website. You may also just search and filter only trekking shoes and manually start going through the ones that you've liked. Maybe, you've also done some initial research to find out the features they should have, but the description text and features don't exactly match what you have in mind, or maybe they have been given an altogether different name that is hard to interpret.
Now consider the Product Guide perspective where you've been presented a product advisor that has been specifically created for trekking shoes. Instead of providing you with a set of features, it asks you questions like, 'Where are you going for your trek?'; 'How rigorous is the trek?'; 'Do you have flat feet or broad feet?', etc. Based on all your individual requirements, it is able to give you the perfect pair that matches all your needs, not just a few, and also saves a lot of browsing time.
Through the process of
Guided Selling
, you are personalizing the user experience and navigating a customer through their purchase journey.
Guided Selling
hence has several advantages for Ecommerce sites, retailers and brands alike. As you can see from these examples,
Guided Selling
ascertains needs through conversation and seeks a response, as opposed to the customer taking all the effort to search.
But how can I use my product expertise?
We've discussed a lot about product data,
Guided Selling
and Product Guides, hence let's look at how we integrate your expertise. So say you've created a Product Guide to improve your website's performance, and wish to make the concept truly useful as you now also recognize that your product data is low-leveled in nature, and that it may not be able to address high-level questions. This is where
AI data training
comes to play as it allows you to create and assign virtual attributes for your products based on your knowledge and experience. In this way, you are able to create and automatically map attributes to specific needs and their answers.
In the example above, our AI Data Trainer has been used to create the style attribute for a variety of coats and hence the different kinds of styles are labeled as classic, extravagent, etc.
The next step is to categorize a few products with these labels and the rest are automatically taken care of by the AI Data Trainer.
After this virtual attribute is activated, you are able to present a style-specific question and the Product Advisor is able to give precise recommendations using the style attribute.

Similarly, if we refer to the trekking shoes example, you can label a particular shoe model with attributes such as gender preferences, color preferences, pricing brackets, seasonal relevance, situational customizations, etc. Using your expertise and product knowledge you would consider the materials used to construct a particular kind of trekking shoe and use that piece of product data to map its suitability for a particular season or condition. Hence, while using a Product Guide, if a user selects the answer options: 'I need shoes for rainy weather and extreme conditions,' the guide would recommend the best-suited pair basis these assigned attributes.

This data training process utilizes artificial intelligence and machine learning, so you only need to label a few products and the rest are taken care of by the AI-functionality. This means that your product expert doesn't have to waste time by manually assigning different attributes to each product in a catalog of thousands. This not only saves time but also improves the overall quality of the product recommendations.
---
"Through the process of Guided Selling, you are personalizing the user experience and navigating a customer through their purchase journey."
Advantages of using AI data training
With AI data training you make product data more insightful and useful because you utilize your personal knowledge with it. You are able to create virtual attributes that lend a far better understanding of the kind of needs a product can fulfill. By using this feature, you can define the finer differences between thousands of products which then shapes and refines the final product recommendation. The AI data trainer is an amazing feature that can be used to integrate an expert's knowledge into the online experience.
Want to try the AI Data Trainer?
You can easily create a Product Guide or Advisor and use AI data training by signing up for our Workbench