excentos Management
We are a group of visionaries, innovators and creatives on a mission to revolutionize the online shopping industry.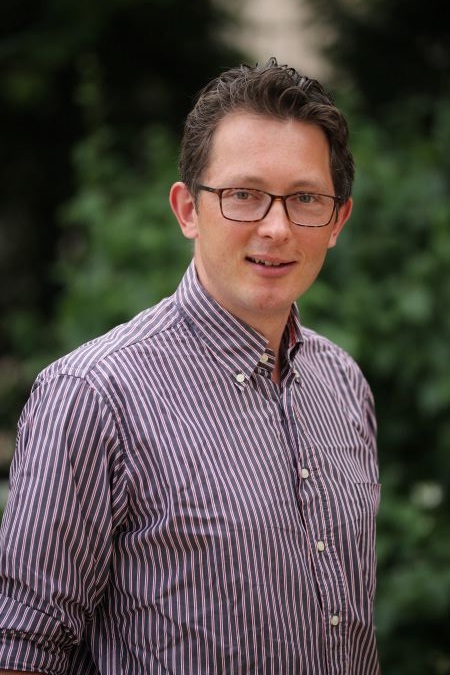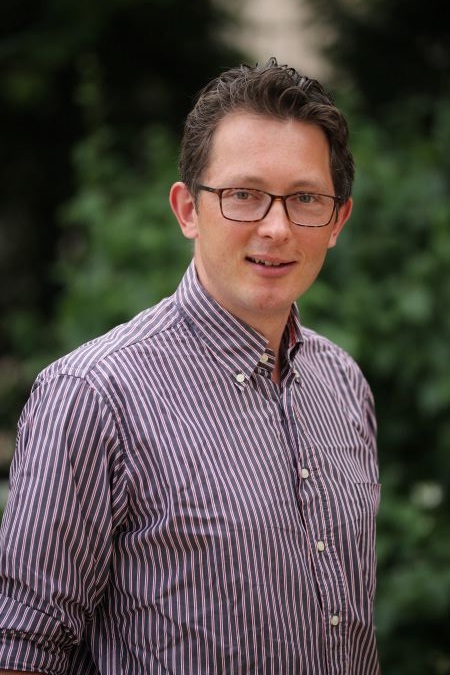 Dr.-Ing. Ole Tangermann, CEO and founder
(PhD Eng.D)
Ole founded excentos in 2007 and built up the company from the very first product idea to a worldwide leading Guided Selling technology platform. excentos now provides both SME's and world renowned brands and retailers with digital Product Guides in order to bring great user experiences and the knowledge of your best sales experts online.
Ole is a renowned Ecommerce expert with regular conference contributions. His broad industry expertise ranges from consumer goods and electronics/IT to sports/outdoors, fashion/lifestyle, as well as complex B2B construction and industry products. He combines experiences from conversion-optimized retail customers to marketing-optimized brand projects and pursues our mission to make Artifial Intelligence available at the fingertips of every Ecommerce business in our no-code SaaS platform.
Ole is responsible for company development and strategy and our large network of solution partners that build Guided Selling solutions on our platform.
Before founding excentos, Ole studied industrial engineering in Berlin and Vancouver and lived in San Francisco and Paris. He was granted a PhD in interaction processes at The Technical University of Berlin and developed logistics systems in the automobile industry. When he isn't in the office, Ole enjoys race cycling and triathlon. He also loves playing piano (jazz and classic) and, of course, spending time with his family.
talks and conferences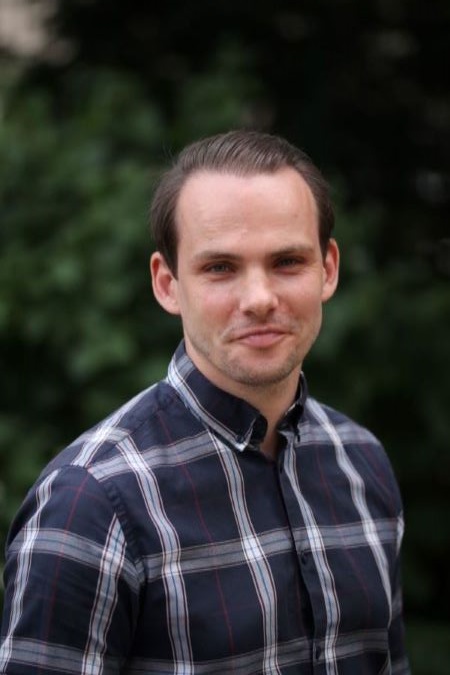 Christian Lemke, Head of product
With over 10 years experience creating AI-based software solutions, Christian is the brain behind the integration of recommender logic which powers our Guided Selling services. Also, a teaching and research assistant at Potsdam University, he continously seeks to improve and develop our technology's intelligence.
In his spare time, Christian is a keen pianist and literature enthusiast.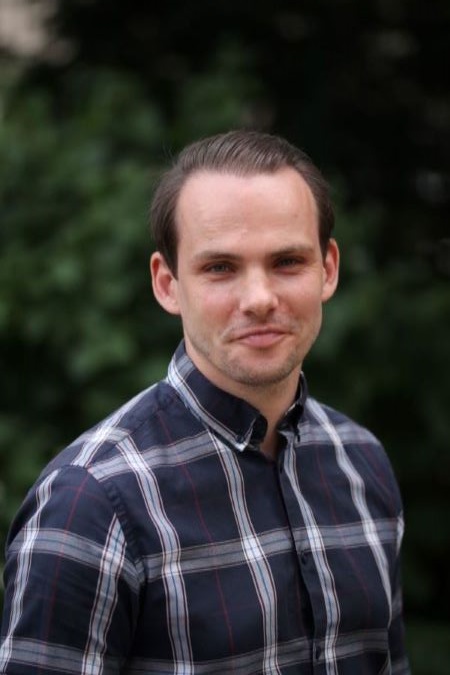 Sören Zach, Head of development
As a graduate of the Siemens Technical Academy and over 15 years experience in the field of software development, Sören is responsible for the software architechture of our entire stack.
He is also responsible for the supervision of all software development, feature developments, API methods and data center operations which take place at excentos.
Outside of excentos, Sören runs his own martial arts school.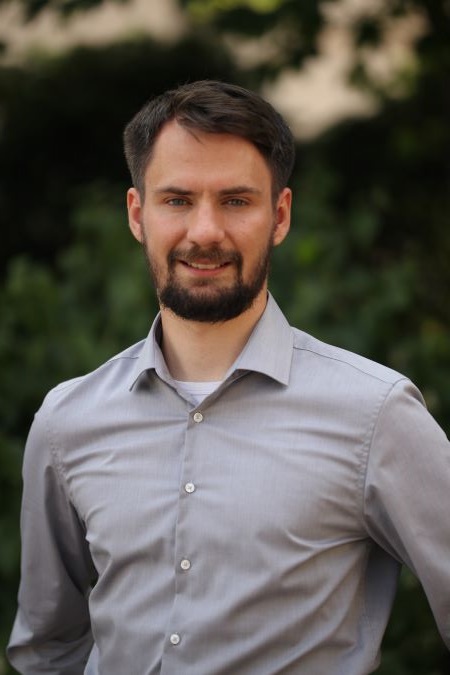 Michael Smolka, Project implementation
Michael is the first point of contact for customers when discussing their projects and special requirements. Our clients are his no. 1 priority and he works hard to ensure that projects meet the high-standards they deserve.
In his spare time, Michael is a passionate photographer and traveller.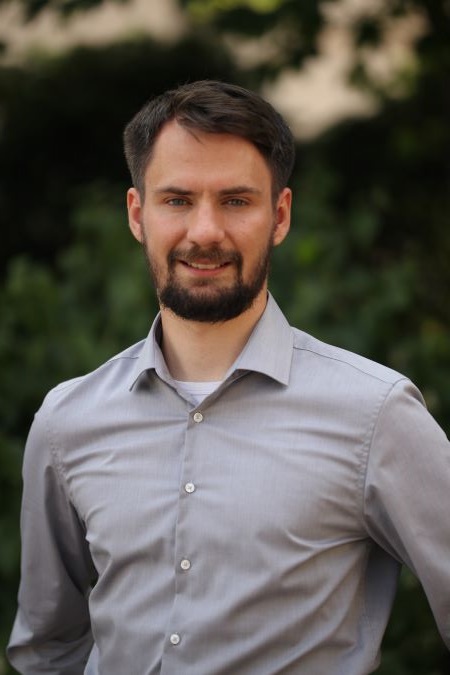 Interested in becoming part of a fast-growing and dynamic team?
Check out our current job vacancies.
Job vacancies