Product data 2.0
Make optimal use of your product data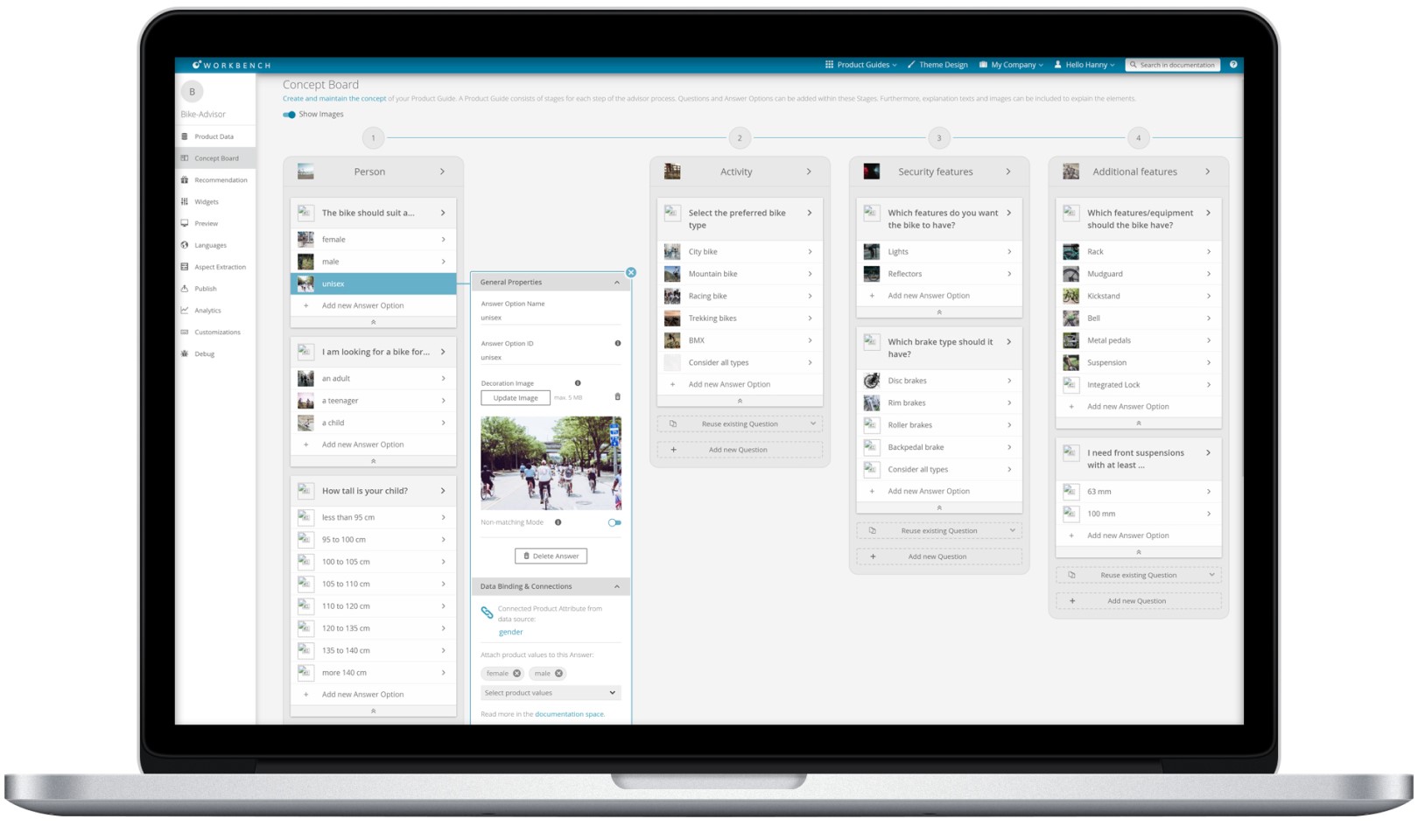 Explore data binding features
With the Workbench, you can configure your product data and even work with instances where data is missing. With Expression Mapping, you can bind multiple product attributes and expressions to the answer options in your Product Finder. The Workbench uses simple operators such as 'contains,' 'equal to,' 'greater than,' etc. These operators let you add free-text expressions and new attributes created with the AI Data Trainer.
Integrate selling preferences
Data mapping lets the user define limits and gives more control over displaying products in a Product Finder. You can integrate your product knowledge and configure the Product Finder according to your sales methods and preferences.
A simple example is when you're trying to classify products according to price ranges, the Product Finder will only display products as per price limits configured using your product data. Hence, products that fall in the price bracket of 500 to 1000 can be classified as medium-budgeted, while those with higher prices can be classified alternatively to reflect quality.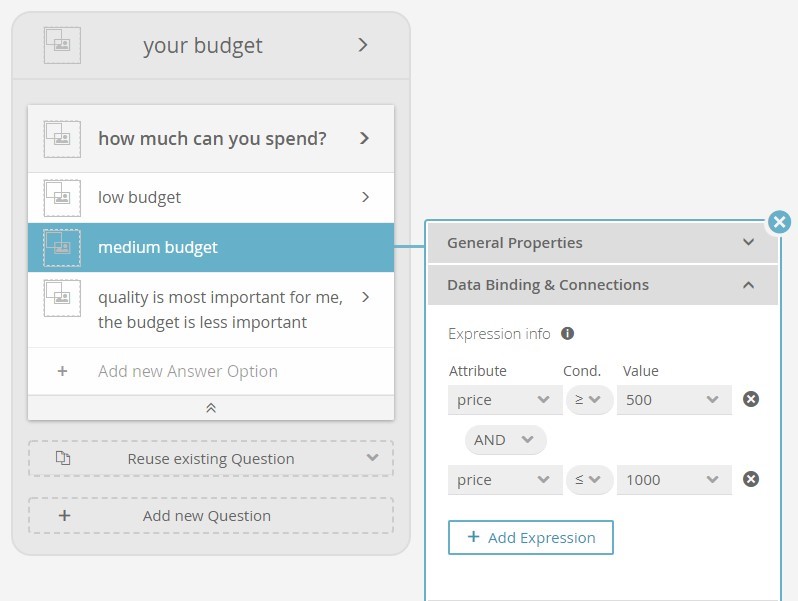 ---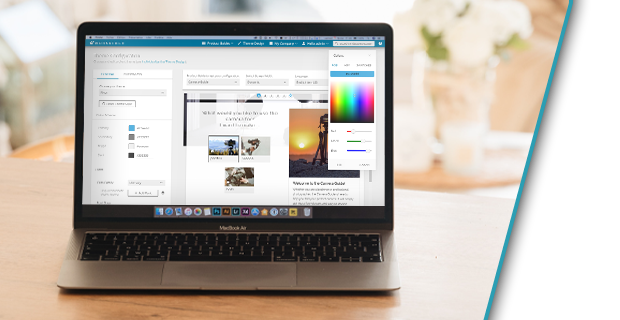 Interested in the Workbench?
---
Sign up for a free trial now!
Yes, I want a free Workbench account
Start building your first Product Guide
Just let us know a few things to set up your account.
* input required