Use your product data smartly for
the benefit of your customers
With the Workbench, Product Guides are easily created by uploading exisiting product data. Product data can be a hinderance instead of a boon as it is often misrepresented online or is difficult to understand. Our AI Data Trainer is a new technology which can be used to assign certain insight-based attributes for your product data. These attributes can directly address real customer needs, thereby making the overall guide concept more need-based and truly useful to the customer.
With our AI Data Trainer, you are able to encapsulate insights and apply them to your product data. Use your expertise to assign qualities, characteristics or any other kind of attribute to existing product data. You are able to add a human touch to your online selling as you personalize the online product journey.
---
How it works
Use your existing product data to create new data with the AI Data Trainer
#1

Create the desired attribute using the Workbench

Based on your knowledge and product insights, create new attributes for existing product data.
---
#2

Annotate a few products with the attribute labels

You only need to label a few products and the AI takes care of the rest.
---
#3

Sit back and let AI work its magic!

Artificial Intelligence analyzes all the information and gives the customer precise product recommendations.
---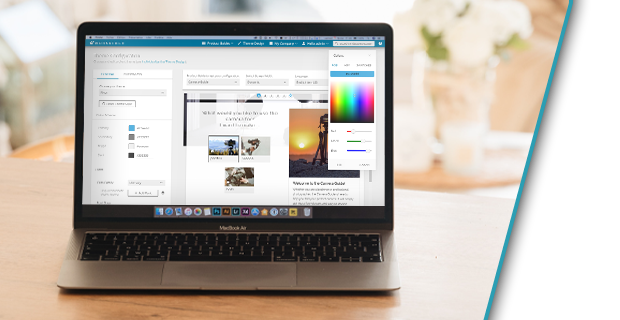 Want to try the AI Data Trainer?
---
Sign up for a free Workbench trial now!
Yes, I want to register for a free Workbench account
You can start building your first Product Guides right away!
Just let us know some facts so we can setup your account.
* input required