Graduate programs
The perfect career start
Our graduate program is the perfect start for your career at excentos. During the 24 months program you will be mentored and guided, personally and technically. Not only will you receive a deep insight into the company but also profit from an diverse curriculum. You will have the opportunity to work in divisions of the company and grow your career according to your interests and strengths.
We're a fast growing company and we develop the latest AI technologies that shape the future of Ecommerce. We strive to win and form the best talents in our domain. That's why we offer a Graduate Program that trains you to become an expert in your field.

Please contact us if you have any questions.
---
Ecommerce Business Management
Marketing, Sales and Human Resources are core fields in our company. This includes the online marketing of our solutions, the design of convincing advertising, creating strategies for our global expansion, exploring new sales channels or the search, support and development of new employees.
Are you ambitious and this sound interesting to you? Then send us your application for the fields that interest you the most!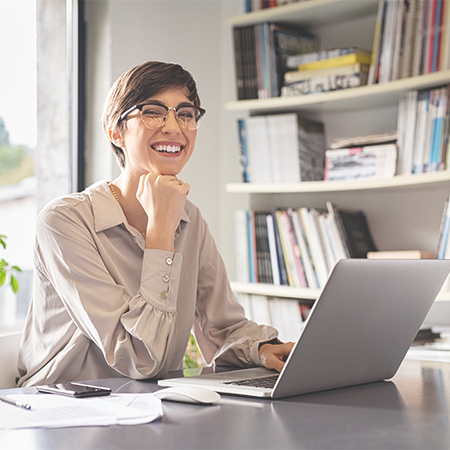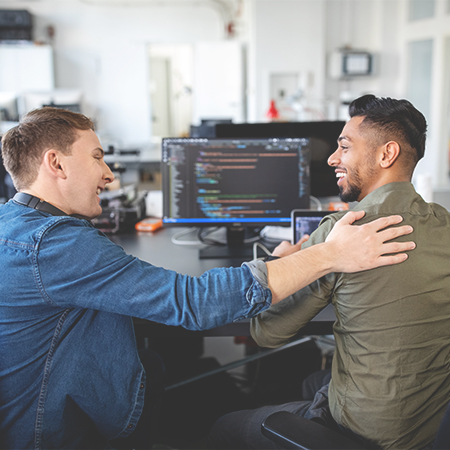 Product Development and Technology
The world of Ecommerce is changing quickly and we are the ones changing it. Define new innovations, follow the project from the first sketch to the final implementation. Guided by a mentor have the opportunity to roatated between a diveres set of projects and technologies.
You are interested in IT and want to create the future of online shopping? Then this program is the right choice for you.
Ecommerce Project Management
Project management, customer success, Ecommerce analysis - define concepts for customer projects, plan the project from implementation of project and close cooperation with the development team to analysing its success and searching for new ways to drive the project even further.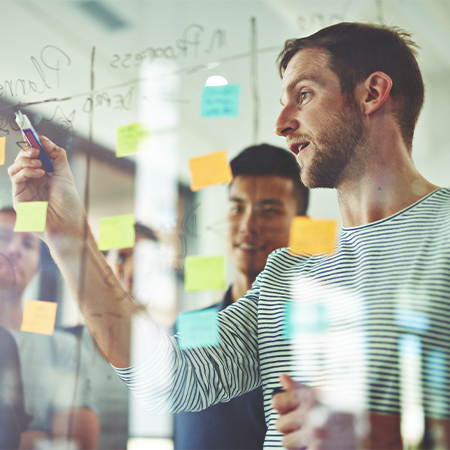 Examplary Program Plan
Define your individual training plan and core trainings and get to know the team.

Complete all basic tasks of your training plan and start working on real-live projects.

You implement your first training project and get dedicated training sessions to complete your first project.

You are able to complete daily tasks on your own. We've created the basis to choose your specialization.

You are able to complete complex tasks on your own and start contributing to our future development

You are now capable to master some of the specializations that we've defined over the first months.You work on a second trainings project that will be reviewed.

By now you master the majority of your specializations we defined at the beginning of your program.

Review of a project with real life application and future career planing.
Requirements
We are looking for young professionals who are open-minded and curious, who face changes and challenges optimistically and want to work in an international, diverse team.
Qualifications
You have a university degree, preferably a master's degree with above-average academic performance

A minimum of 6 months of practical experience through relevant internships

Fluent English and knowledge of another language (preferably German)
Personal competences
Passion for web-technologies and the future of online shopping

Open-minded personality that adapts to new environments

Living in the digital world and striving for innovation
Application
Send your application, detailing the program and fields you are interested in, to Diese E-Mail-Adresse ist vor Spambots geschützt! Zur Anzeige muss JavaScript eingeschaltet sein..