Get your first Guide FOR FREE!
excentos wants every shop and website to benefit from great customer service. That's why within this limited campaign, we offer your first Guide FOR FREE!
WHAT YOU GET FOR FREE
a free concept including all relevant questions and answer options for your Product Guide
free implementation of the Guide with a CSV data feed
implemented right in the Workbench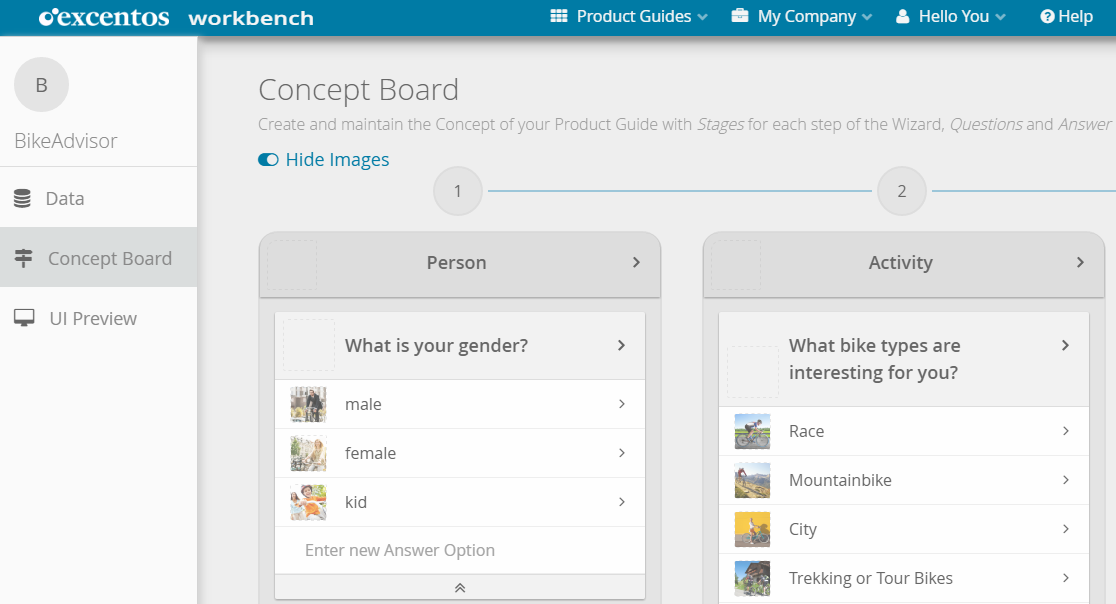 WHAT YOU NEED TO PROVIDE
a product data feed in CSV format
explanation images and mood images that fit to your brand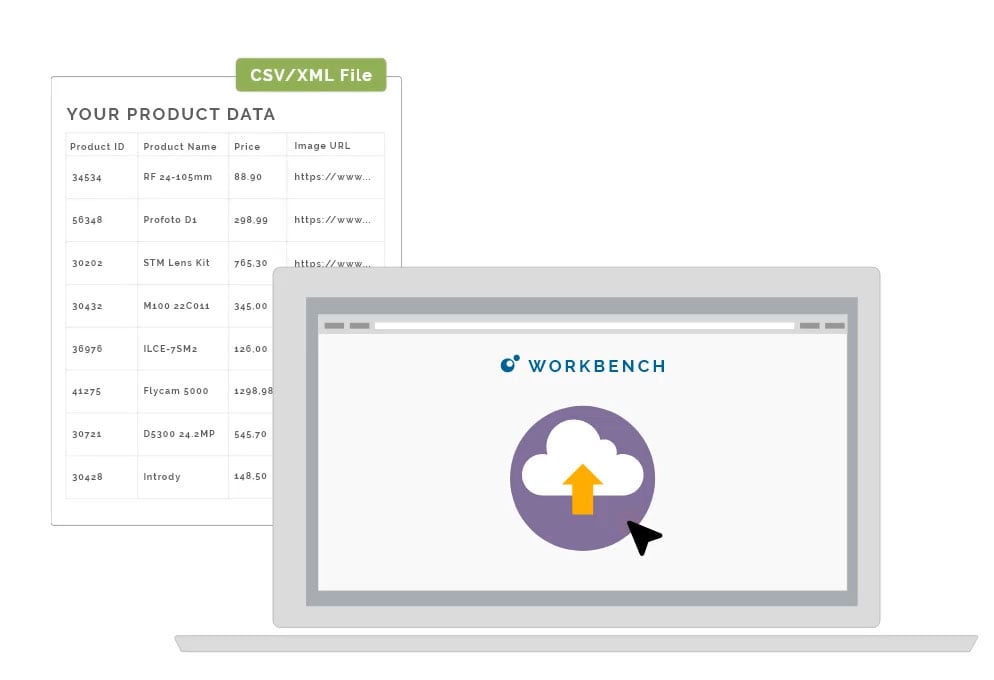 (please make sure to enter your Coupon ID into the contact form)
Really everything for free?
Yes, excentos will deliver the entire concept for your Product Guide for free within this limited campaign if you register within the time as stated in your email.
Any additional efforts for tuning the recommendation behaviour, changing the concept (if you don't want to take over in the Workbench yourselves), implement more complex data feeds (e.g. XML) or system integration tasks will be clarified beforehand.