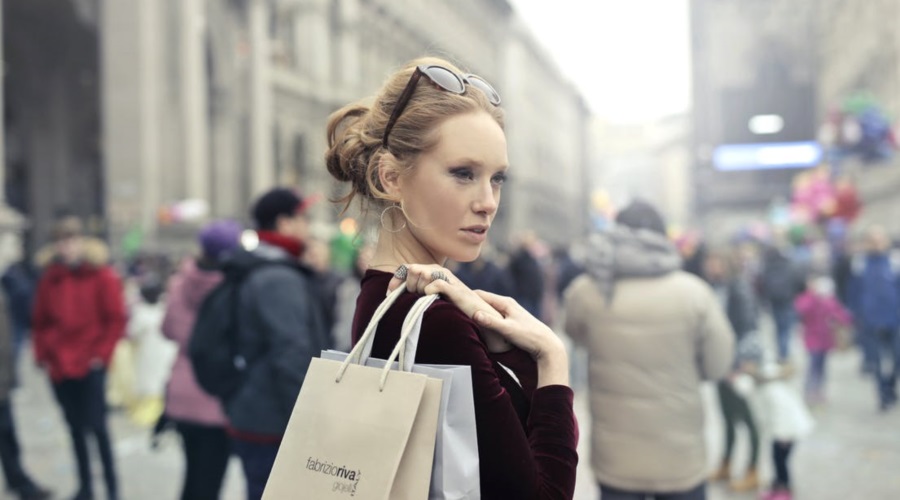 As you know, high return rates can be a real pet peeve for any online shop as well as have a detrimental effect on both margins and profit.
Leading retailers are already implementing numerous measures to try combat the masses of refunds and returns they receive every day. However, levels continue to remain high which is not only having a damaging effect on orders but also on business.
Of course, customers do sometimes have a good reason for returning one of your products: maybe they were sent the wrong one or maybe it was faulty. However, on more occasions than not, they are sent a product which doesn't fit or isn't how it was described; it is these kinds of reasons which can be easily avoided and save your business time and money. According to Narvar, 42% of buyers returned an online purchase within the past three months. These high numbers show that returning is the new fashion in which shoppers are taking advantage of free return policies by buying items in three different sizes with the intention of sending at least two back.
This blog post will explain why excentos Online Product Advisers better inform your customers about your products so they know exactly what they are buying and won't feel the need to return it.
---
1. It's all in the detail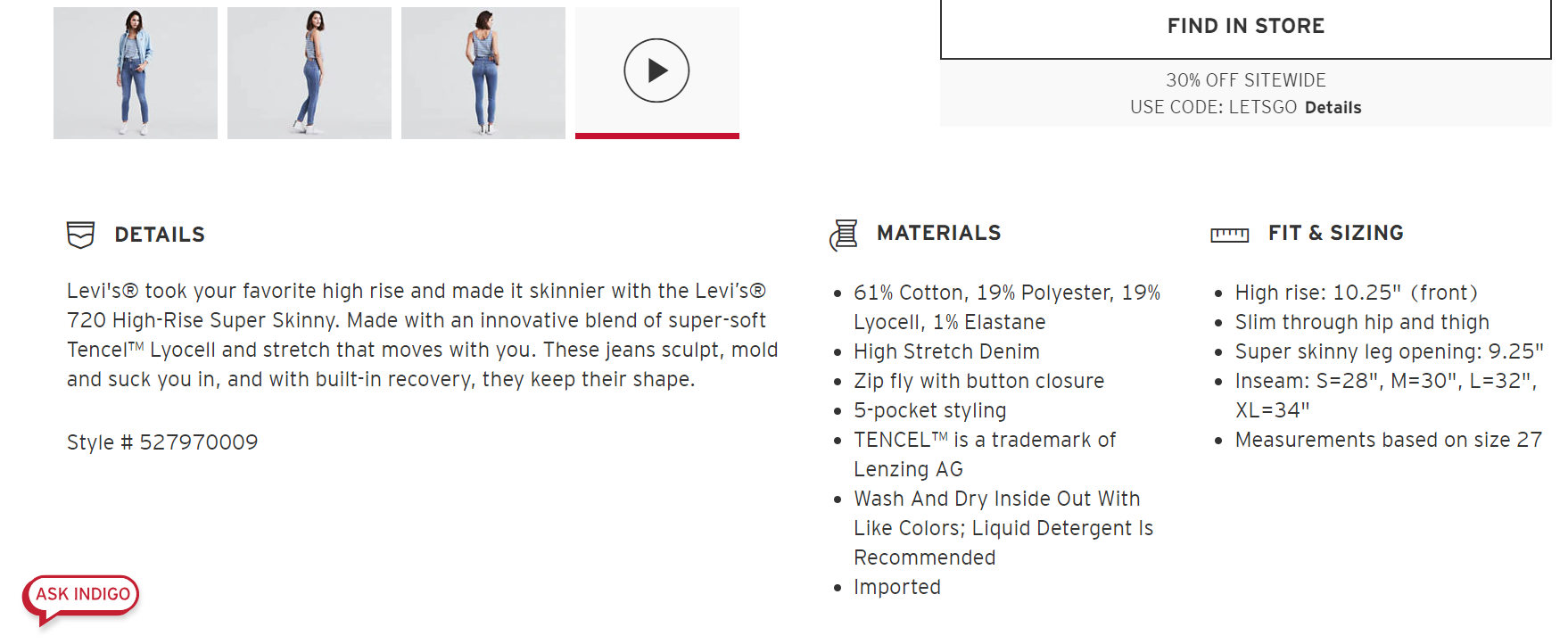 It is important that your product descriptions are written in detail as this will not only improve your SEO and make it easier for customers to find your products but will also inform them of the specific details which really matter. The customer can then ultimately decide whether that particular product fits their requirements or not. Things to include: color, size, fit, style, measurements, material, fabric, washing instructions, purpose etc. Is your product data complete and detailed? Don't worry if not - excentos can help you to clean up your data and ensure it's ready for making an optimal Product Guide.
---
2. Hitting the nail on the head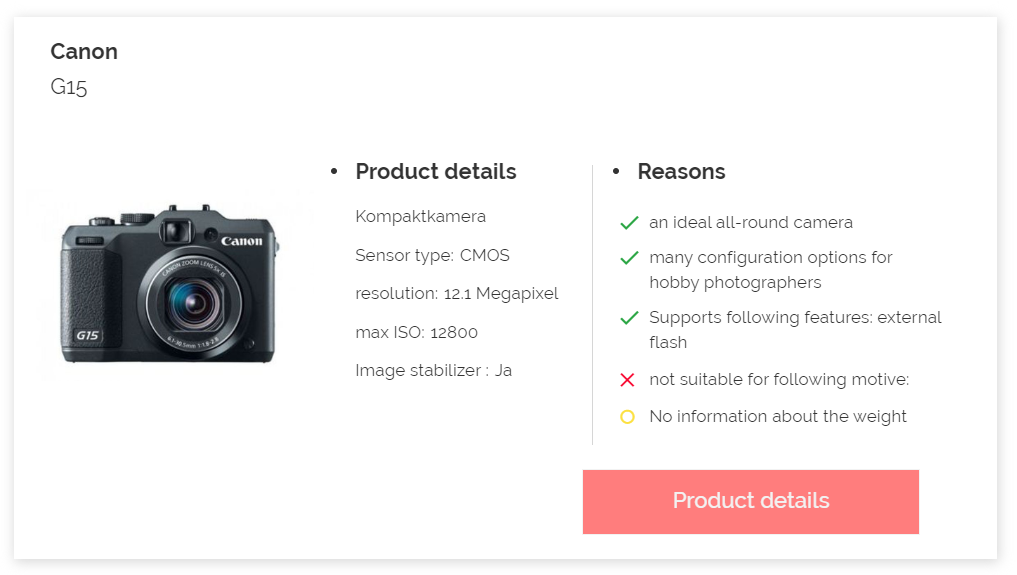 Pinpoint the exact products your customers love and use this knowledge to your advantage. With excentos Product Guides, you can provide your customers with intelligent recommendations which they are bound to love.
---
3. Finding the perfect fit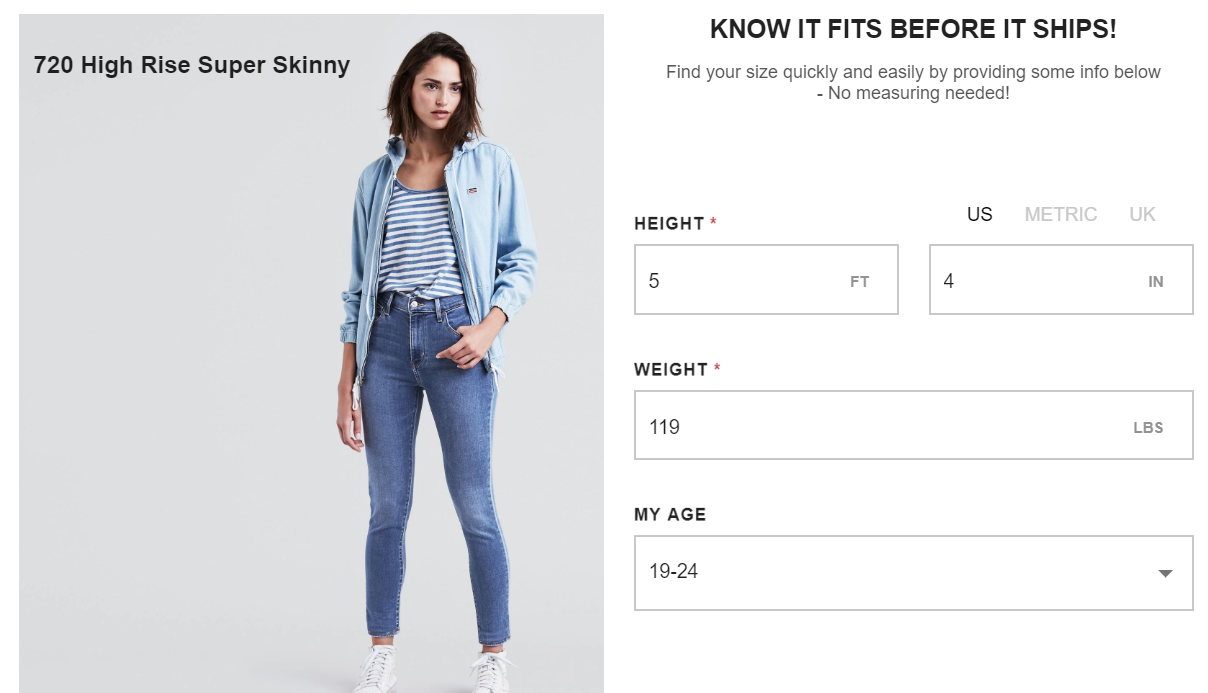 For fashion brands and retailers, it is particularly important that you include vital information on size, color and style. It is also a good idea to try make this visual. Include sizing tables with unit conversions if you have international customers and try include photos of the product in every different color you offer. The excentos size matching feature takes factors such as body types, wearing habits and style into account and our color matcher uses image analysis algorithms to simplify the color search without confusing customers with different color names.
---
4. Data alone has no value

Pay attention to your usage data and draw conclusions from it. What does your typical customer profile look like? Which products are your customers buying? Do your customers cross-buy across certain products? Which of your products have good and bad customer reviews? Utilizing your data to provide better product recommendations to your customers is the best way to sell and results in both better targeting and marketing messages. Another great way to help customers in choosing a product is by using the excentos Customer Reviews feature which showcases the most common customer reviews within your Product Guide.
---
5. Knowledge is power
As well as analyzing which products your customers love, it is also important that you understand the reasons why customers send back certain products. When sending out your products, ensure that you include a few questions on the product return form where the customer can briefly state their reasons for returning.
---
6. When you visualize, you materialize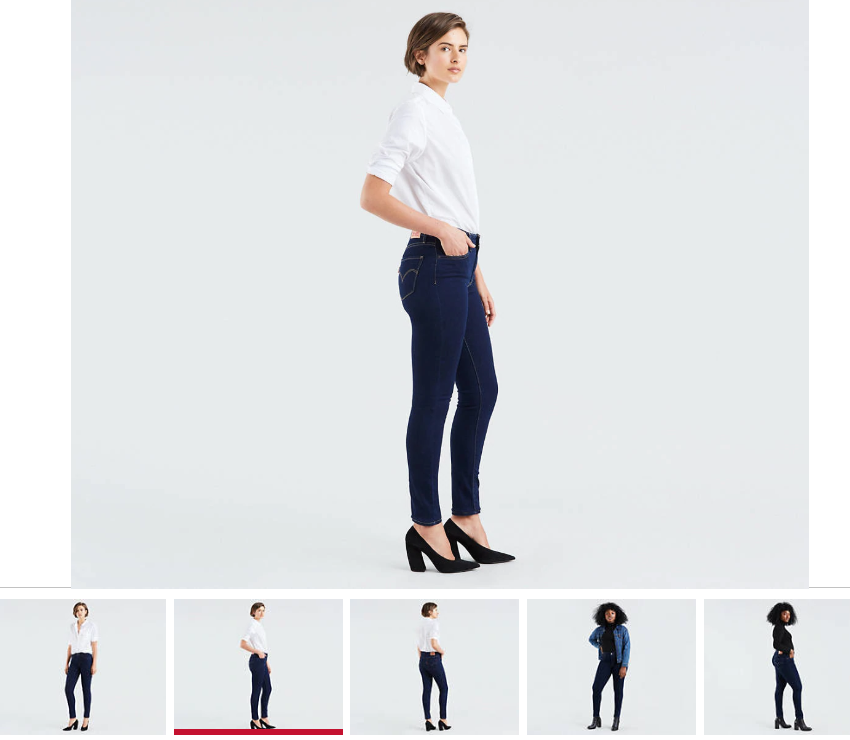 Great images are crucial to the presentation of your products. Include as many images as possible and the more angles the better! Zoom functions and even videos of your product in action can really assist your customers in understanding whether that is the right product for them.
Inform customers about your products more effectively and watch your profits grow
Start building your Product Guide with excentos and say Goodbye to high return rates.