What's the big deal about
Direct to Consumer (D2C)?
Direct-to-consumer may be on the rise, but the story behind it remains well known — getting rid of the middle man. A consequence of the pandemic was in a sense, loss of control over supply chains and dealing with changing consumer behavior. In compensation, Ecommerce sales have picked up, yet there remains a sense of uncertainty for many businesses. With the current atmosphere being in somewhat of a flux, let's examine why brands would choose to go with the D2C model.
Misrepresented product data leads to wrong purchases and higher return rates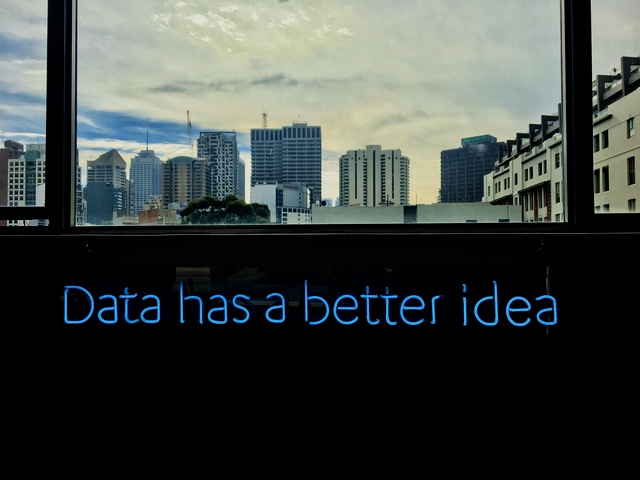 Product data is often misrepresentated
Brands often face the issue of having no control over how product data and information is presented in a retail environment. This leads to bad customer experiences online and the brand image, both offline and online, also suffers. Customers are more likely to hold the brand in a bad light if they find something missing in their shopping experience, and they will always remember a negative experience more than a positive one. In fact, this PwC report states that 32% of customers say they will walk away from a brand they love after just one bad experience.
Missing customer data and consumer insights
Traditionally, a brand's customer was predominately the retailer's distribution and sales teams, where brands operated within a B2B model. In this setting, brands could not collect customer contacts and had no possibility to even engage in simple things like email marketing or user reviews and feedback. With no interaction, there was a deficit of insightful data on the customer. This marooned brands on a remote island, as they had no sense of communication or useful engagement with their customers.
The only feedback would be hearsay received from the retailer or expensive market research, which is not continual and often a one-time source of information. This has deeper implications, a brand can't pre-test a product and cannot draw upon the type of product features and characteristics preferred by customers. A brand will end up manufacturing a product that will not be accepted well in the market. This will prove to be troublesome for a product planning to distribution cycle, while being a massive waste of time and resources. Thus, consumer insights are a a powerful and valuable asset.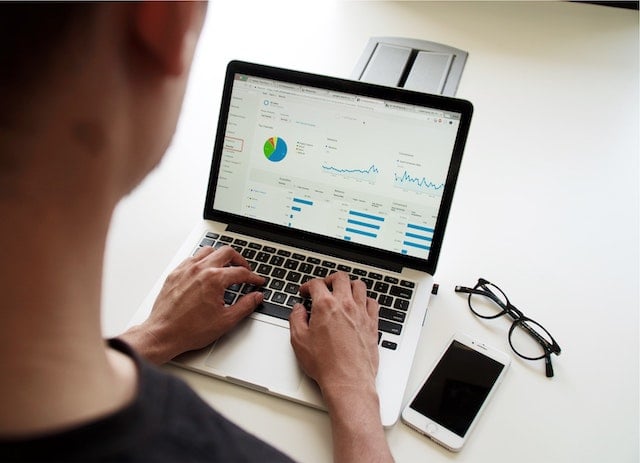 Consumer insights and data should never be ignored
The other problem of not having any customer data, is that there isn't enough in the brand pool to build any real sense of business intelligence, especially using AI. For example, Spotify and Amazon both are great examples of how the simplest form of customer preferences are used for targeting and personalization. But this is also possible because a certain volume of data has been reached. Ecommerce afterall, is all about personalized experiences. In their CX report, PwC says that 63% of U.S. consumers are willing to share more information with a company that offers a great experience.
Trends and insights about D2C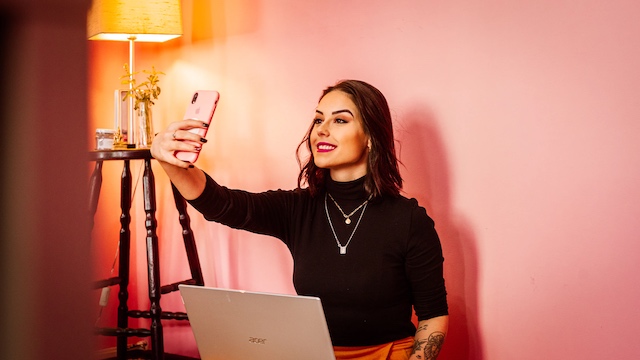 Influencer marketing is a big plus
Let's take the example of the skincare brand Nøie. They use a skin cream configurator which is based on skin problems. Their marketing message is based on authenticity as they use images posted voluntarily by customers after using their products. Authenticity in product and experience is important for customers, especially with younger generations, as they have no problems sharing personal information with brands. What a company values is also a deciding factor, hence sustainability and a brand's outlook on various issues also remains important.
The D2C market is estimated to grow at 19.2% in 2021. D2C brands greatly benefit by using a subscription-based model, along with digital, social media and influencer marketing strategies. Again, this is where customer contact and satisfaction play a big role. Depending on the brand, product and the audience, it is easier to pick a method of promotion and to measure the impact of your product and marketing online. E.g. there are brands that choose smaller influencers or micro influencers to try out and promote their products. The more authentic an introduction, the better the response is to it.
Challenges to adopt the D2C model
While the D2C world sounds good, it isn't a perfect picture, as surviving without a retail route is difficult. In the retail environment, you will find multiple brands within a particular category of products. This is particularly true of Amazon e.g. There is a tendency to get lost in the crowd, hence, ratings and recommendations of a product are so crucial to stand out. For a brand to be visible and available on the internet too, the products and marketing really need to stand out.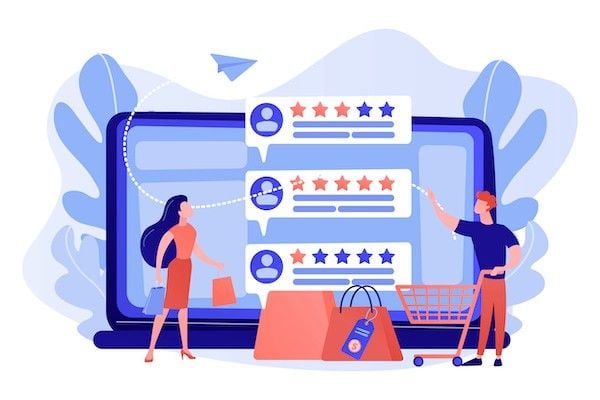 Customer reviews / created by vectorjuice - www.freepik.com
But the internet can prove to be a crowded space, and with bigger brands entering the D2C space, smaller players could have trouble in the future. Another big issue lies in logistics and when you're not relying on a retail partner, managing your own supply chain will be a big challenge. A brand has to fill in the gaps and this can be daunting and messy. Additionally, you'll probably need some expertise to manage the backend better.
The advantages of D2C and why Guided Selling is a perfect fit for it
Brand websites when done right can retain more customers in the long run as they have recurring visits and purchases. With the D2C model, brands can rely more on Ecommerce and offer the same quality of advice online as they do in-store, as it builds upon personalization. D2C allows brands to successfully establish a product-to-distribution cycle to get all the benefits of data. On the one hand, they have more control over the product data being shown and on the other, they receive consumer data and valuable product insights. There's also the fact that they can establish a connection with their customers and hold a one on one conversation with them.
excentos analytics
Brands that don't receive enough information for product development can greatly benefit from a Guided Selling solution like a Product Guide. Product Guides collect data at every stage of the advisor process by asking precise questions to customers regarding their needs and preferences. Unlike other analytical tools, there is no real need to interpret results as you get the complete picture, i.e. a real user persona. As there is no guess work involved, this method of obtaining insights is at par with what you can expect from market research methods.
Hence, asking the right questions gives you authentic data that is collected directly from customer input. This can also be used to personalize online shopping experiences. It is also multi-faceted in nature as it gives you an accurate picture of customer types and the ideal products that they expect.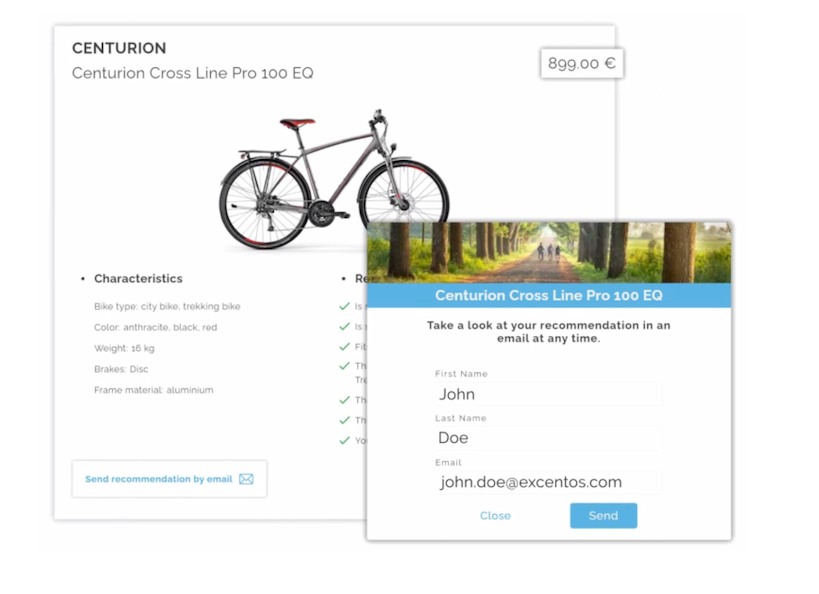 excentos bike advisor recommendations
Product Guides also add more levels to your product data. In this way, the more insights you receive about your products, the more you can improve how your product data is represented. Tools, such as our AI-data trainer, allow you to represent product data in a smarter way by assigning attributes, characteristics and emotional aspects to product features. This method connects better with the customer, when trying to solve their problems. Guided Selling solutions come in many forms and solve for both, your product and your customers.
Multichannel optimization with Guided Selling solutions
Guided Selling solutions such as Product Guides and Product Advisors, allow you to maintain more control over your brand and your data. This means that you can build one digital advisor that can be integrated across every retailer channel you use, which includes both online and in-store. In this way, you can easily connect with your customer base and get faster insights without having to lose valuable retailpartners. Product Guides and Product Advisors are essentially extensions of the brand as they successfully reflect the personality, values and problem-solving aspects of a business. So whether you're strictly going the D2C way and whether you have a more hybrid strategy, the Product Guide is always there to optimize your selling.
Whether you're a small or big brand, D2C looks like a big leap to take, though many brands are adopting it. From the perspective of being a data-led change, there has definitely been an increase in D2C this year and there will be more to come. Brands looking to adopt must decide what they seek from switching over and whether it is truly a feasible option for them.
Header image: Business card photo created by ijeab - www.freepik.com
---
Did you like it? Then share it!