excentos Leadership Team
We are a group of visionaries, innovators and creatives on a mission to revolutionize the online shopping industry.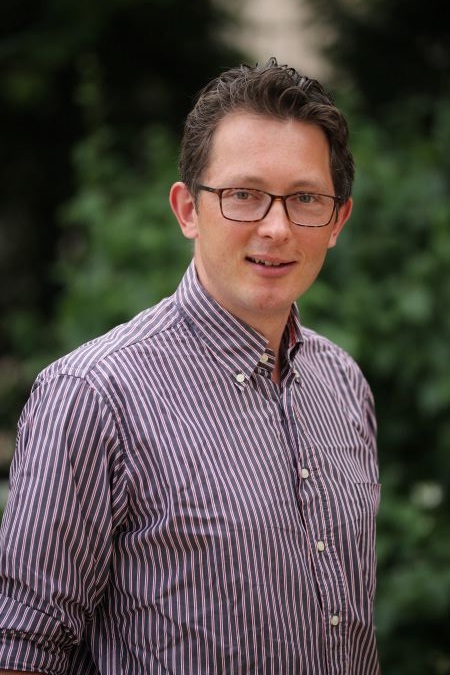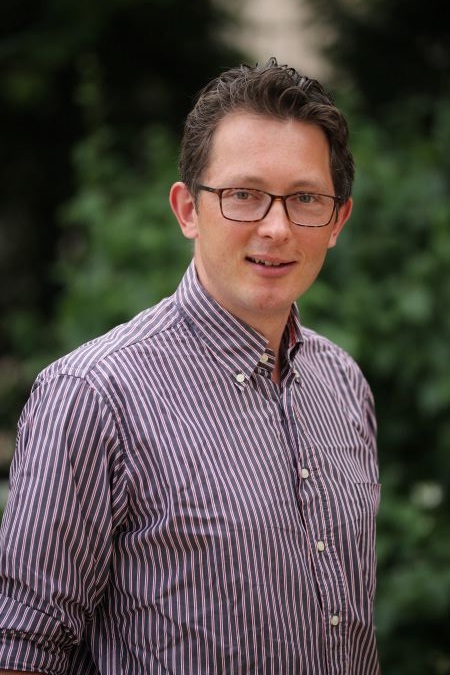 Dr. Ole Tangermann, CEO and Founder
(PhD Eng.D)
Ole founded excentos in 2007 and built up the company from the very first product idea to a leading Guided Selling technology platform. excentos now provides world renowned brands and retailers with Product Guides which improve user experience and communication with their customers.
Ole is an e-commerce expert with broad industry expertise ranging from consumer goods to sports/outdoors, consumer electronics, IT and fashion/lifestyle, as well as complex B2B construction and industry products.
Ole is responsible for company development and strategy and our large network of solution partners that build Guided Selling solutions on our platform.
Before founding excentos, Ole studied industrial engineering in Berlin and Vancouver. He was granted a PhD in interaction processes at The Technical University of Berlin and developed logistics systems in the automobile industry. When he isn't in the office, Ole enjoys race cycling and triathlon. He also loves playing piano (jazz and classic) and, of course, spending time with his family.
Dr.-Ing. Ole Tangermann, CEO und Gründer
Ole hat excentos in 2007 gegründet und die Firma von der ersten Produktidee bis zum führenden Guided Selling-Anbieter aufgebaut. excentos betreibt sowohl für Mittelständler als auch für weltweit tätige Shops und Marken Digitale Product Guides, um Beratung wie vom besten Fachverkäufer in deren Websites zu bringen.
Ole ist ein anerkannter Ecommerce-Experte mit regelmässigen Vortrags- und Konferenzbeiträgen. Er hat eine breite Industrie-Erfahrung von Consumer Goods und Elektronik/IT über Sport und Outdoor sowie Fashion/Lifestyle bis hin zu komplexen B2B Anwendungen aus Industrie und Bau.
Ole ist verantwortlich für das Produktkonzept und die zahlreichen Solution Partner, die auf Basis unserer Technologie Guided Selling-Lösungen bauen.
Bevor er excentos gegründet hat, studierte Ole Wirtschaftsingenieurwesen in Berlin und Vancouver. Anschließend hat er an der TU Berlin über Interaktionsprozesse promoviert und Logistiksysteme in der Automobilindustrie entwickelt. Wenn er nicht im Büro ist, fährt er Rennrad oder läuft für einen Triathlon - oder liebt sein Klavier (Jazz und Klassik) und natürlich seine Familie, mit der er in Potsdam lebt.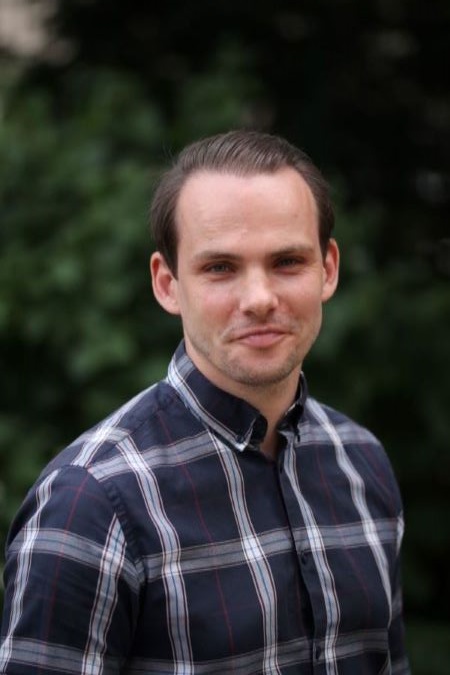 Christian Lemke, Head of Product
With over 10 years experience creating AI-based software solutions, Christian is the brain behind the integration of recommender logic which powers our Guided Selling services. Also, a teaching and research assistant at Potsdam University, he continously seeks to improve and develop our technology's intelligence.
In his spare time, Christian is a keen pianist and literature enthusiast.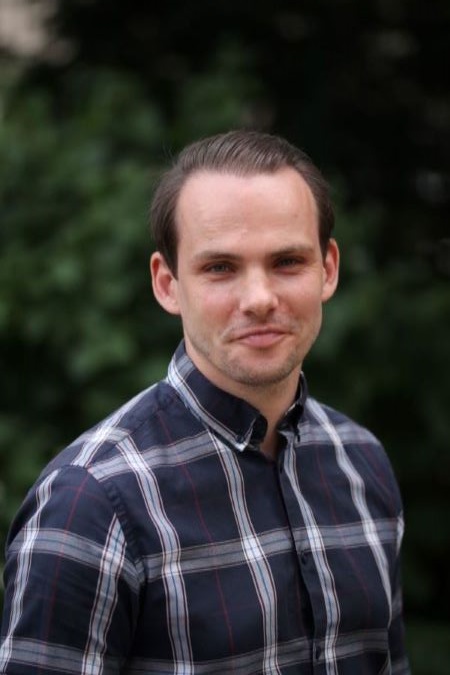 Sören Zach, Head of Development
As a graduate of the Siemens Technical Academy and over 15 years experience in the field of software development, Sören is responsible for the software architechture of our entire stack.
He is also responsible for the supervision of all software development, feature developments, API methods and data center operations which take place at excentos.
Outside of excentos, Sören runs his own martial arts school.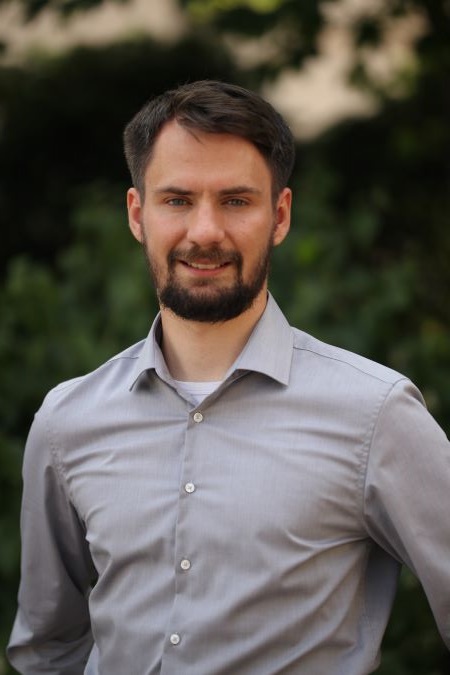 Michael Smolka, Project Implementation
Michael is the first point of contact for customers when discussing their projects and special requirements. Our clients are his no. 1 priority and he works hard to ensure that projects meet the high-standards they deserve.
In his spare time, Michael is a passionate photographer and traveller.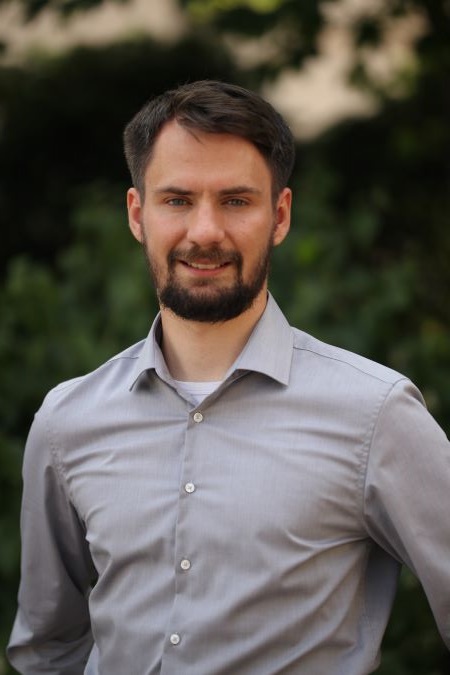 Interested in becoming part of a fast-growing and dynamic team?
Check out our current job vacancies.
Job vacancies