Welcome to our new management
A letter from our co-founder and past CEO, Ole Tangermann
Potsdam, 06. January 2022. This year starts with a huge thanks to all friends, partners and especially the great excentos team: After building excentos to an international Guided Selling champion with amazing colleagues and great customers, it's now time for me to move on. I am extremely thankful and enjoyed the unique opportunity to establish an AI-based tech startup in the Ecommerce space.
As founder and CEO from day 0 to a now scalable SaaS platform with high but sustainable growth and profitable business from customers around the world, I had the chance to learn and grow, make mistakes and overcome obstacles, develop great products that we are proud of. And build trustful relationships with wonderful customers!

I owe a great thanks to our team, investors and customers = partners that continue to lead us along our way in this very innovative and fast-paced environment. It's been a stunning experience to work in so many different B2C and B2B industries and I truly loved my job.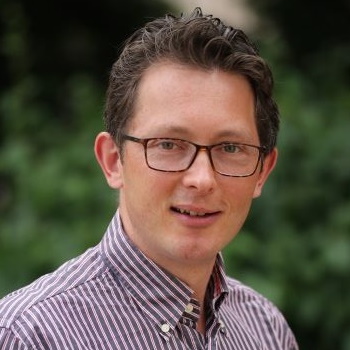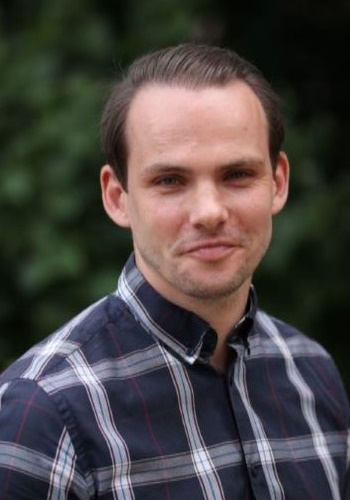 I am now proud to hand over the management to Christian and Sören – both co-founders and shareholders with extensive know-how and vast experience – and will support them and our future strategy in the advisory board. Whilst they take over all operational functions at excentos and move the platform and R&D strategy forward together with excentos management and team, I'll be glad to ensure successful transition and then sail along the future journey and keep my eyes open for future entrepreneurial challenges. Thanks to everyone who contributed to our success and a happy 2022! Ole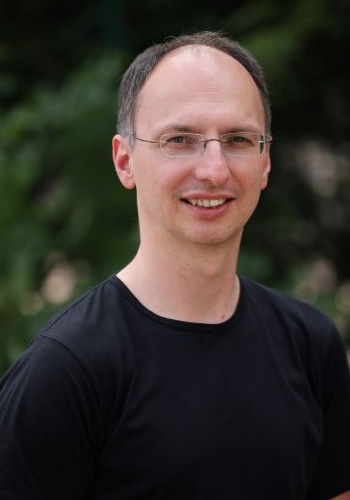 ---
Press Contact
Marko Kotur
excentos Software GmbH
Reiterweg 1
14467 Potsdam
Tel.: +49-331-730-768-43
Fax: +49-331-730-768-19
Email: [email protected]